Product Description
ROG Strix SCAR Edition được thiết kế riêng cho những xạ thủ xuất sắc trong những cuộc đọ súng khốc liệt nhất — được tối ưu để giành lợi thế cạnh tranh trong các tựa game FPS như Counter-Strike®, Overwatch® và Team Fortress® 2. Bạn sẽ được tận hưởng sức mạnh của các bộ vi xử lý Intel® Core™ i7 mới nhất, đồ họa NVIDIA® GeForce® GTX 10-Series, Windows 10 Pro cùng với màn hình 120Hz 5ms siêu nhanh. Với bố cục bàn phím máy tính để bàn, N-key rollover và các phím đáp ứng nhanh, Strix SCAR Edition giữ bạn luôn tập trung trong trận chiến — từ đó thăng cấp và tiêu diệt quân địch với độ chính xác tuyệt đối!
With up to the latest 8th Gen Intel® Core™ processors and NVIDIA® GeForce® GTX 10-Series graphics, ROG Strix GL503 has all the necessary tools you need for gaming mastery. This esports gaming laptop has the advanced Anti-Dust Cooling (ADC) system to cope with the grueling demands of gaming marathons, while Aura Sync lighting lets you customize the colors of your entire gaming setup. So gear up, stand your ground, and prepare for combat!
A WORK OF ART, IN BLACK AND RED
Sleek, strong, and sophisticated — Strix GL503 is a work of art. Its deep-red thermal fins reflect intensity and the blood spilled in battle. In contrast, its understated black lid features an exquisite brushed-aluminum finish and a glowing-red ROG logo to convey the inner calm and focus of the most dedicated players, even under the most trying of circumstances. Slim and lightweight, Strix GL503 is perfectly suited for gaming on the go.
DESKTOP-GRADE GAMING FIREPOWER TO GO
Experience gaming desktop-grade firepower in a laptop no more than an inch thick. Strix GL503 is powered by the latest 8th Gen Intel Core quad-core processor to provide you with 23% more performance over the previous generation, and NVIDIA GeForce 1050 Ti graphics for stunning visuals. Strix GL503 also supports up to 32GB of dual-channel DDR4 SDRAM — that's more than enough bandwidth for you to game, stream videos and surf the net — all at the same time!
* Specifications may vary according to configuration.
Ultimate Gaming Platform
Everyone deserves great gaming. That's why we created the fast, powerful GeForce® GTX 1050. Now, you can turn your laptop into a true gaming rig, powered by NVIDIA Pascal™—the most advanced GPU architecture ever created. It's loaded with innovative NVIDIA Game Ready technologies that let every gamer experience the latest titles in their full glory.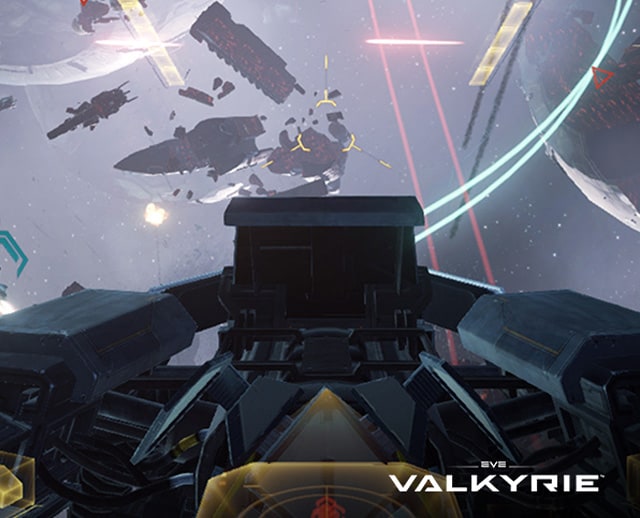 Performance
This advanced GPU boosts performance in high-definition games compared to previous-generation GPUs. It's created with the latest technologies and supports DirectX 12 features to deliver super-fast, smooth, power-efficient gameplay.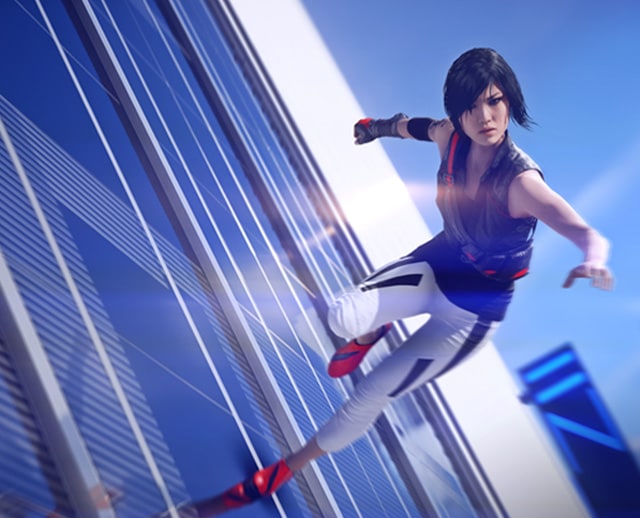 Game-Changing Technologies
Capture and share professional-quality in-game photos with NVIDIA Ansel™ technology. And watch every game come alive with NVIDIA GameWorks™ innovations that provide a true cinematic experience.